Biography of Heather Waldner (Laliberte)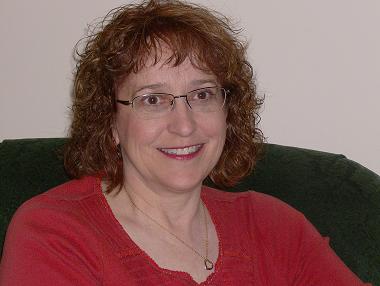 Heather Godden Waldner holds an ARCT Diploma in piano Performance from The Royal Conservatory of Music and a Licentiate from the Trinity College of Music, London, England. Her teachers include Lyell Gustin, Norma Mead, Gertrude Greaves, Walter Thiessen and Lorne Watson. She has attended masterclasses with Robert Silverman and Marek Jablonski, and in March of 2001 won the Ontario Registered Music Teachers' Association's (ORMTA) Special Teacher's Award.

Ms. Waldner is a senior examiner with RCM Examinations and was a member of the Council of Examiners, theoretical subjects from 2002-2004. Ms. Waldner has maintained her own private music studio since 1969 and has been a member of the Canadian Federation of Music Teachers' Association (CFMTA) since 1978. She teaches piano, trombone, composition, theory and piano pedagogy, specializing in intermediate and senior levels and prepares students for a variety of advanced examinations.

She has composed a number of works for piano, including works for her CD entitled "The Piano Music of Heather Laliberte", as well as vocal and choral works. Ms. Waldner has also adjudicated for numerous festivals and competitions across Canada and has led workshops on the Art of Practising, the Published Compositions of Heather Laliberte, Examination Preparation and numerous theory topics.

Ms. Waldner has performed as an accompanist for a wide variety of events, and has held a number of church organist/music director positions. She was one of the founding performers of the trombone quartet, "Simply 'Bones", and while trombonist with the Hamilton Concert Band, performed as piano soloist in 2003, George Gershwin's Rhapsody in Blue. Ms. Waldner currently resides in Warman, SK. where she teaches in her home music studio, and plays trombone in the Saskatoon Concert Band.